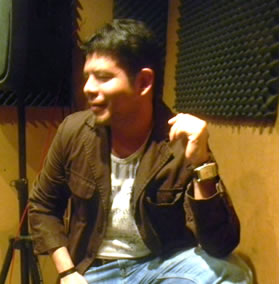 Kaj Dealz
superpetsshop.com
Great Seller, Transaction was very smooth without problems. Communication was Great and all my questions was answered. I highly recommend this seller. Thanks Again. Ali Dimachk
SEOTOPSERVICES.COM
Great and very helpful seller. Fast and smooth transfer and amazing guidlines how to run the business with great support after sale, Highly recommended. Anna Williams
chicbeautyshop.com
Still love this seller's work. Figuring out what I want to do with it but love seller. Trevor Greenfield
thesuperpetstore.com
Good purchase. Seller was easy to deal with and very helpful. The purchase went through perfectly. Mayra and Erasmus were fabulous to deal with. They migrated the website smoothly & even explained me how to make money from it as a newbie. Their website is high quality & I will buy from them again. I dont have words to mention their skills in few words. Highly professional, Straight forward, highly skilled and mostly important super quick in responding to all my queries. I love working Mayra. Anna Williams
chicbeautyshop.com
Beautiful beauty website, the seller is very efficient with fast delivery and answered all my questions about how to use the site. Mayra & Erasmus were very helpful and supportive to me as a newbie. Their professional and friendly nature was excellent & the domain & file transfer was smooth. I will definitely buy from them again!