wowcoffee.store is a website ready to sell VideoGames´products. The site is built on a domain with 2 years old, with 5 Backlinks, is indexed in Google & Domain Valued in $100 USD. It has Products with excellent reviews and high quality.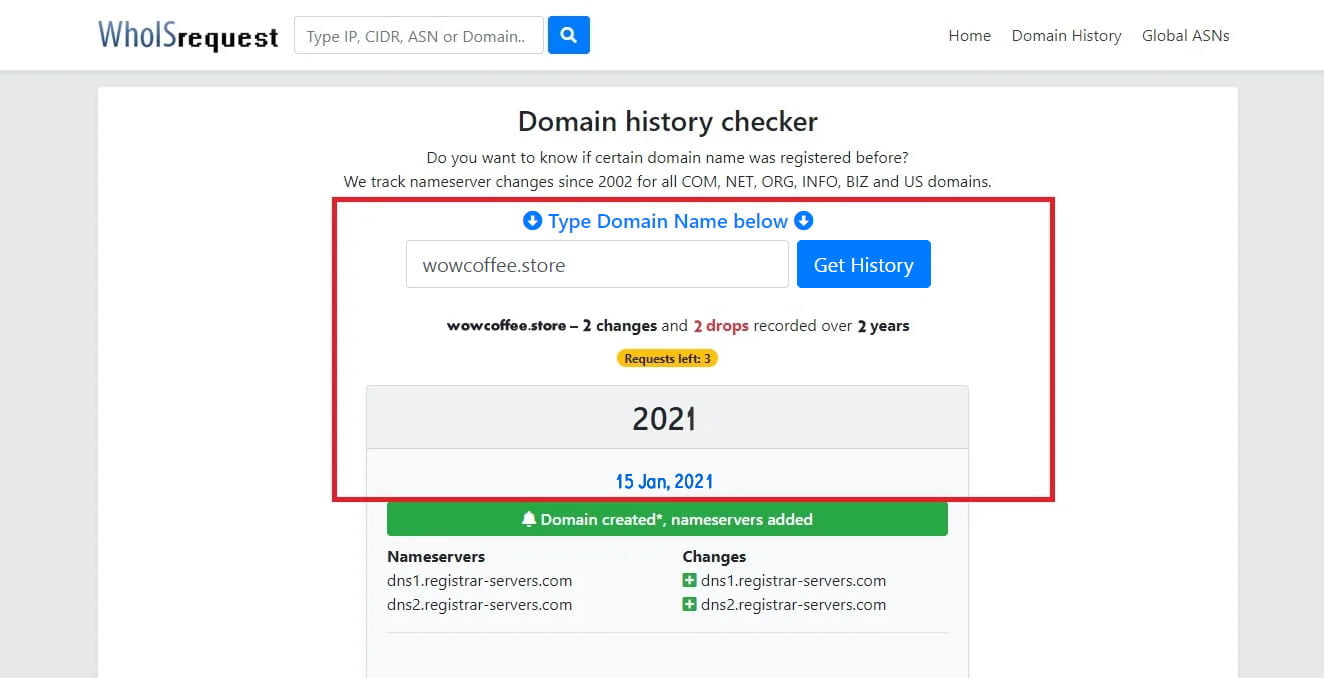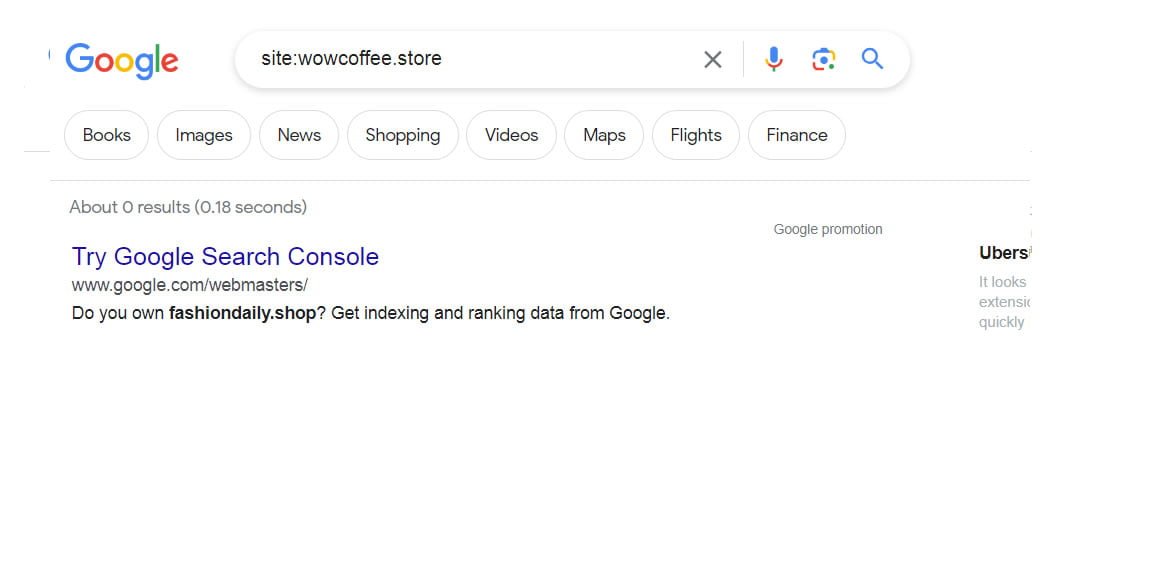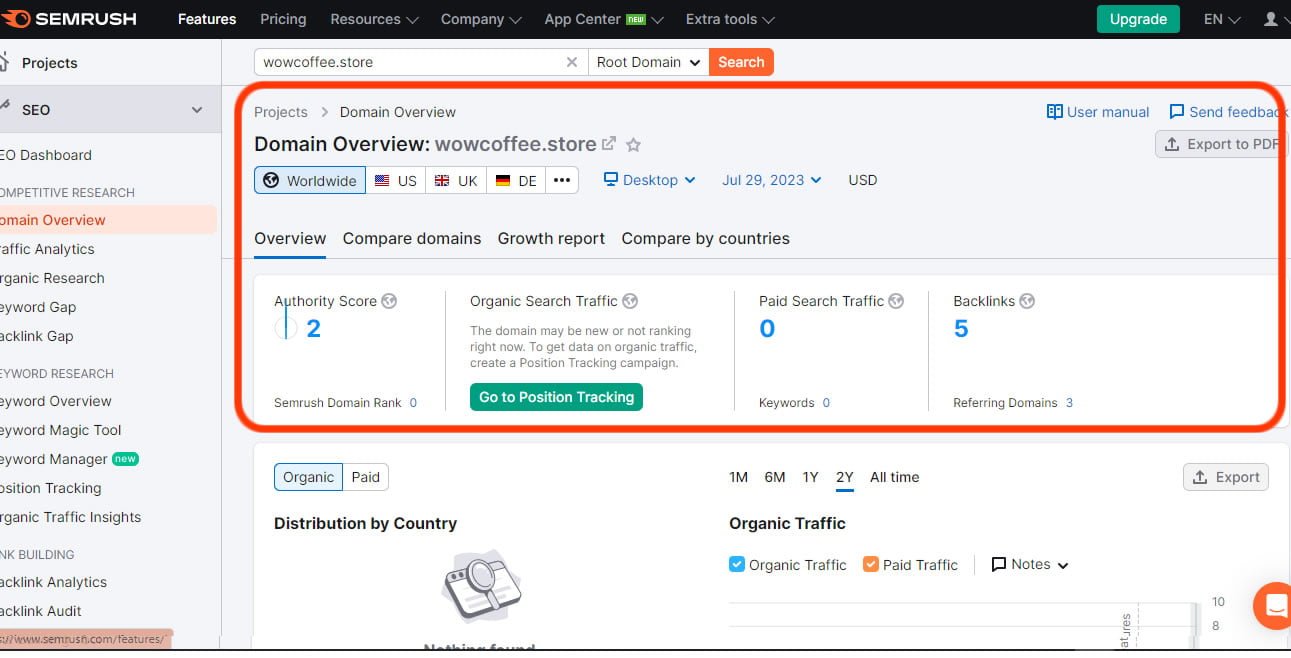 Age Domain
wowcoffee.store - 2 changes and 2 drops recorded over 2 years
Google Domain Age - the first date Google crawled and indexed the website. HOW GOOGLE CALCULATES DOMAIN AGE by Google's Matt Cutts>>> Watch Video Here. All claims of offering an aged domain are clearly defined in this auction description.
Aged domains have established incoming back-links, indexed pages and authority. This is something experienced SEO experts search for when building niche websites because it offers a valuable jump start in SERP placement
Website Information:
Starter Website
GenericDesign & Logo
Google Analytics Not Instaled
Wordpress Tecnology
10 Free Plugins Instaled
Premium Theme (Woodmart)
Store Connected With the Suppliers
Enhanced Security for Wordpress 
System to import new products
Fully Customizable
PDF Manual for Quick Setup
Traning Video Center
15 Days Support Post Sale
Backlinks Report:
The following report was generated on the day: 29-July-2023
AUTHORITY SCORE: 2

EXTERNAL BACKLINKS: 5

ORGANIC SEARCH TRAFFIC: 01
PAID SEARCH TRAFFIC: 0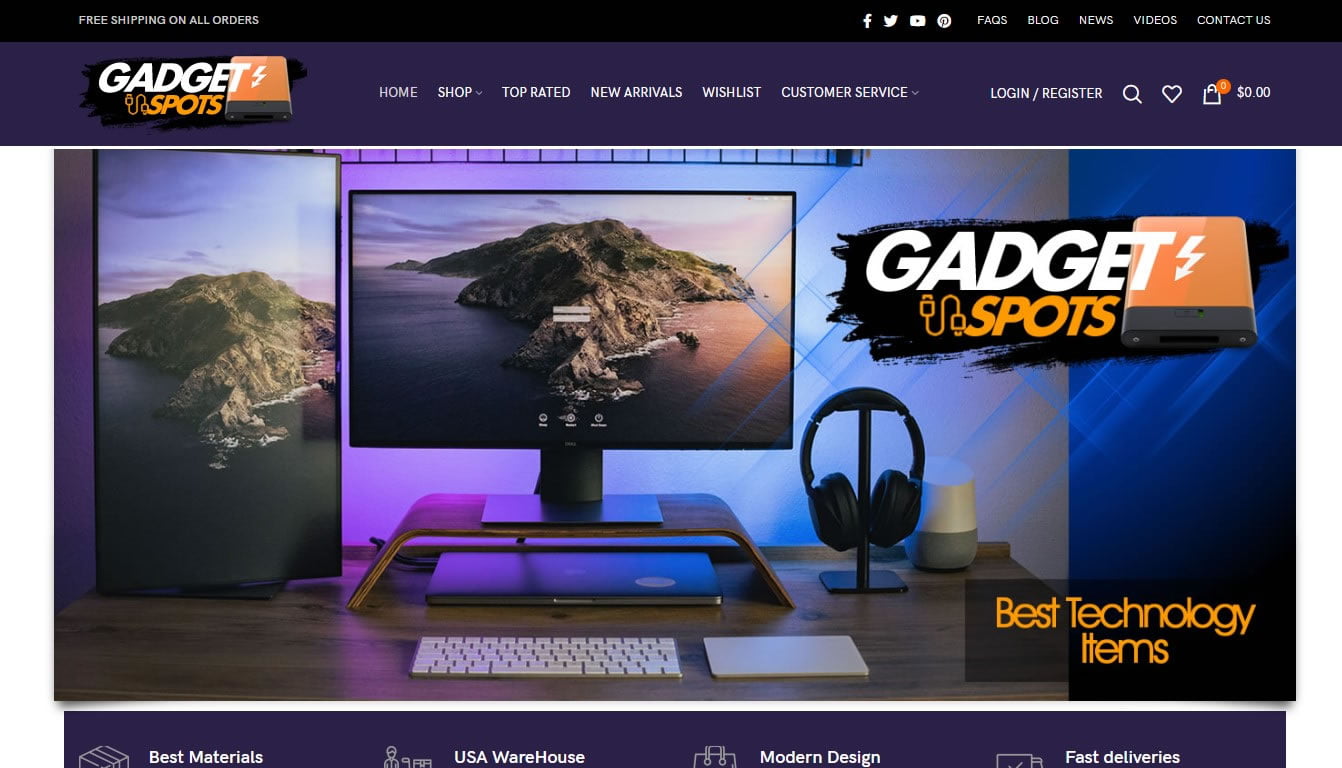 E-commerce, With Traffic
Ecommerce with 15 Years Old Domain, 357 Backlinks & Google Indexed.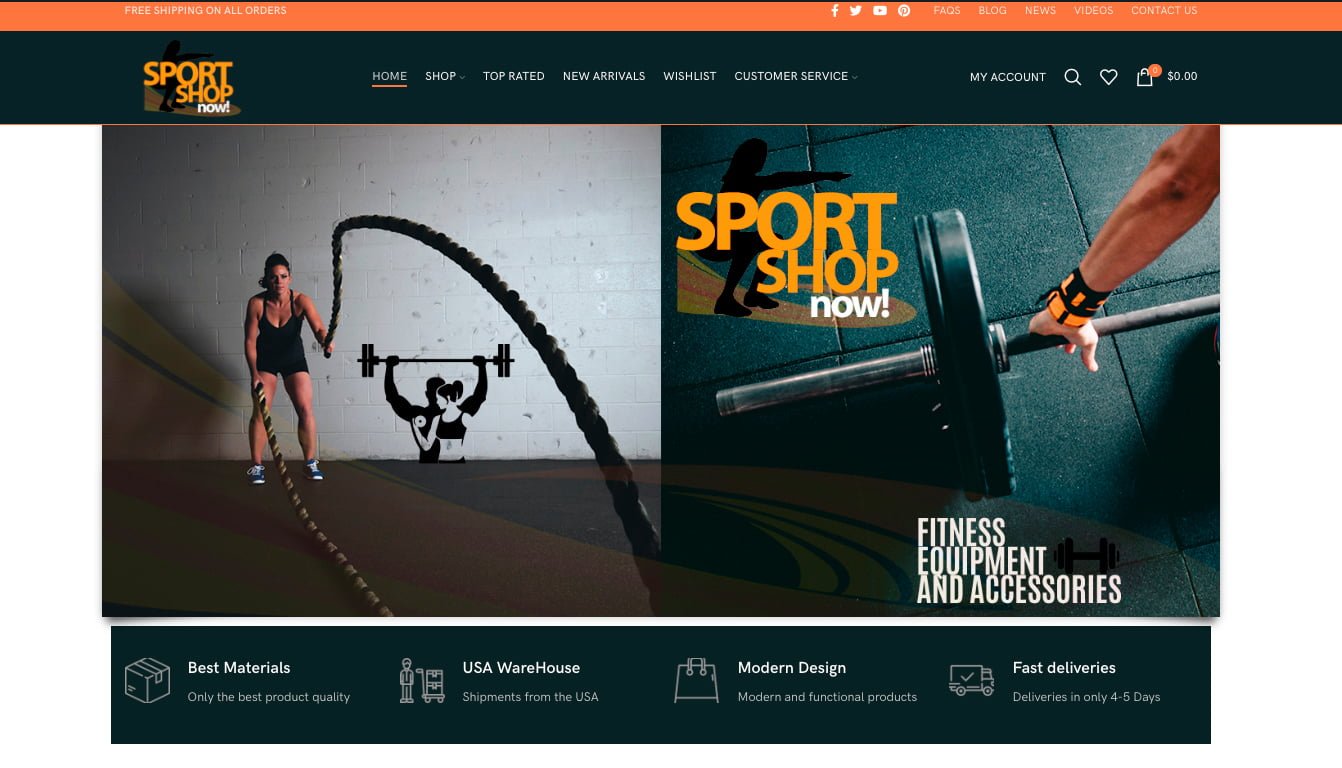 E-commerce, With Traffic
Ecommerce with 13 Years Old Domain, 2 Backlinks & Google Indexed.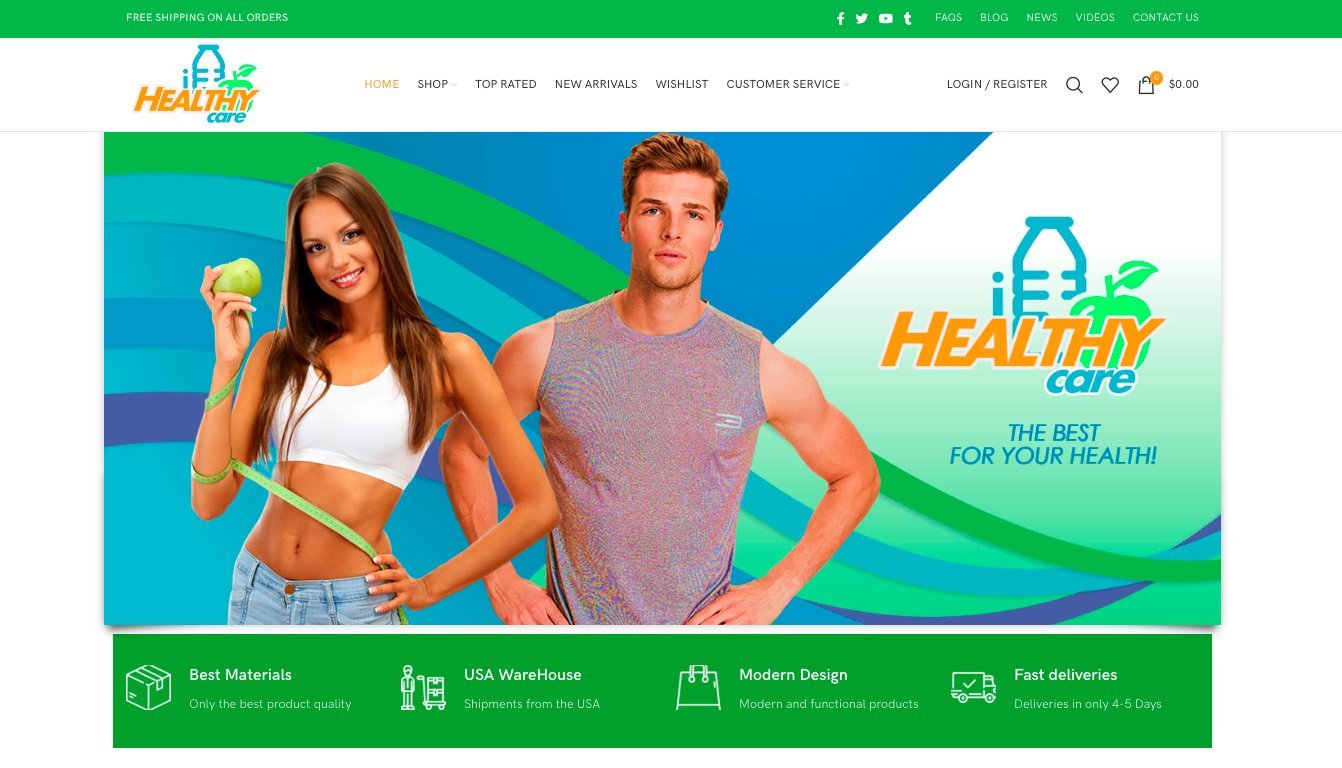 E-commerce, With Traffic
Ecommerce with 11 Years Old Domain, 6.6k Backlinks & Google Indexed. Mayra & Erasmus were very helpful and supportive to me as a newbie. Their professional and friendly nature was excellent & the domain & file transfer was smooth. I will definitely buy from them again!