Pinterest
Introducing Our Pinterest Certified Agency
At Sites4Marketing LLC, we take great pride in announcing our recent achievement of earning the prestigious Pinterest badge, making us a certified agency by Pinterest. With 15 years of experience in the digital marketing industry, we have established ourselves as a trusted partner for businesses seeking to excel in the online world.
Our expertise lies in crafting exceptional Ecommerce sites that not only captivate your target audience but also drive tangible results. We understand the unique intricacies of the Ecommerce landscape and possess the skills to create engaging, user-friendly platforms that maximize conversions.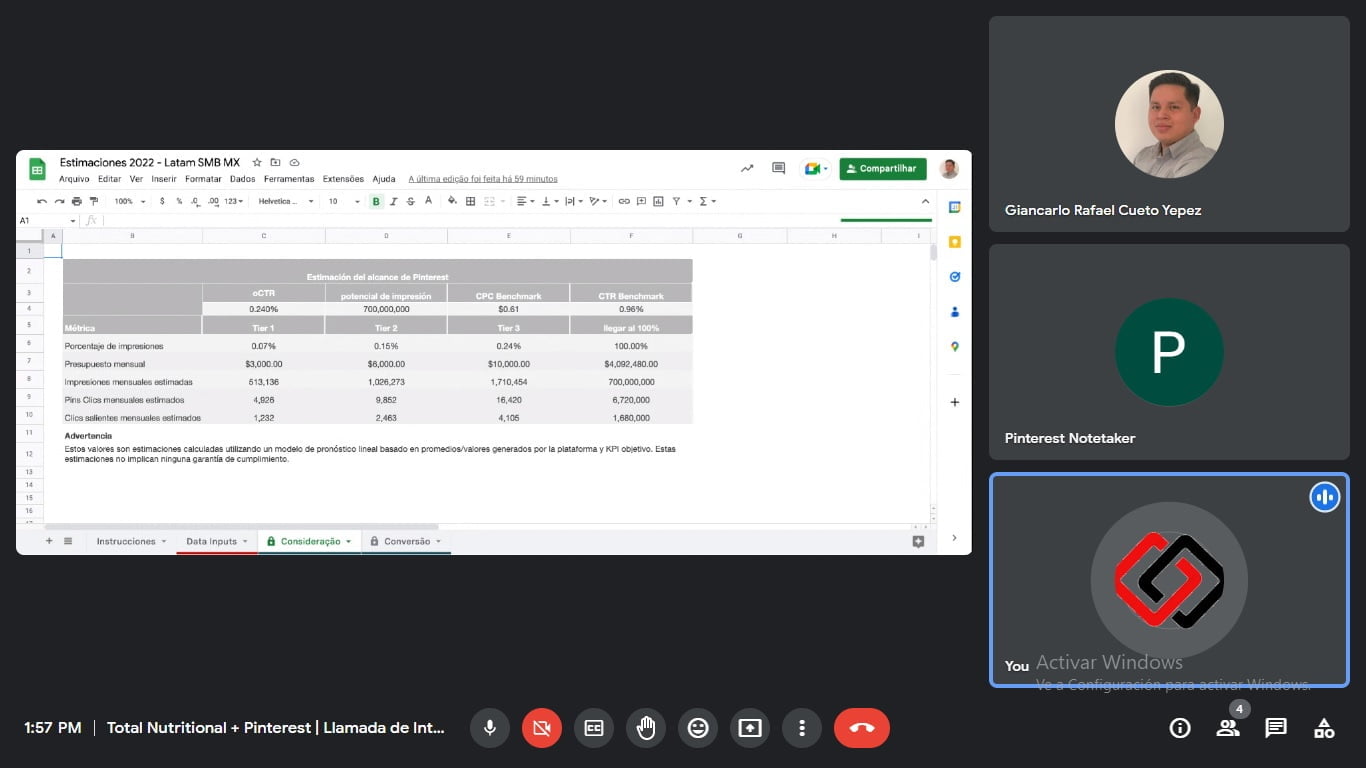 To ensure that we stay at the forefront of industry trends and deliver optimal outcomes for our clients, our team has undergone rigorous training in the Pinterest training center. This comprehensive training equips us with the knowledge and tools to harness the power of Pinterest for your brand's success.
At Sites4Marketing LLC, we believe in the power of collaboration. That's why we are proud to highlight our close partnership with the Pinterest team. Through weekly online meetings, we work hand in hand with Pinterest experts to refine our strategies, stay updated on platform updates, and optimize our clients' campaigns for optimal performance. This collaboration ensures that our clients benefit from the latest industry insights and best practices.
When it comes to leveraging Pinterest's potential, we are industry-leading experts in both organic and paid strategies. Our team possesses a deep understanding of how to unlock the full potential of the platform to drive organic traffic, increase brand visibility, and generate valuable leads. Furthermore, we have honed our skills in crafting targeted paid campaigns on Pinterest that deliver outstanding ROI, ensuring your investment yields meaningful results.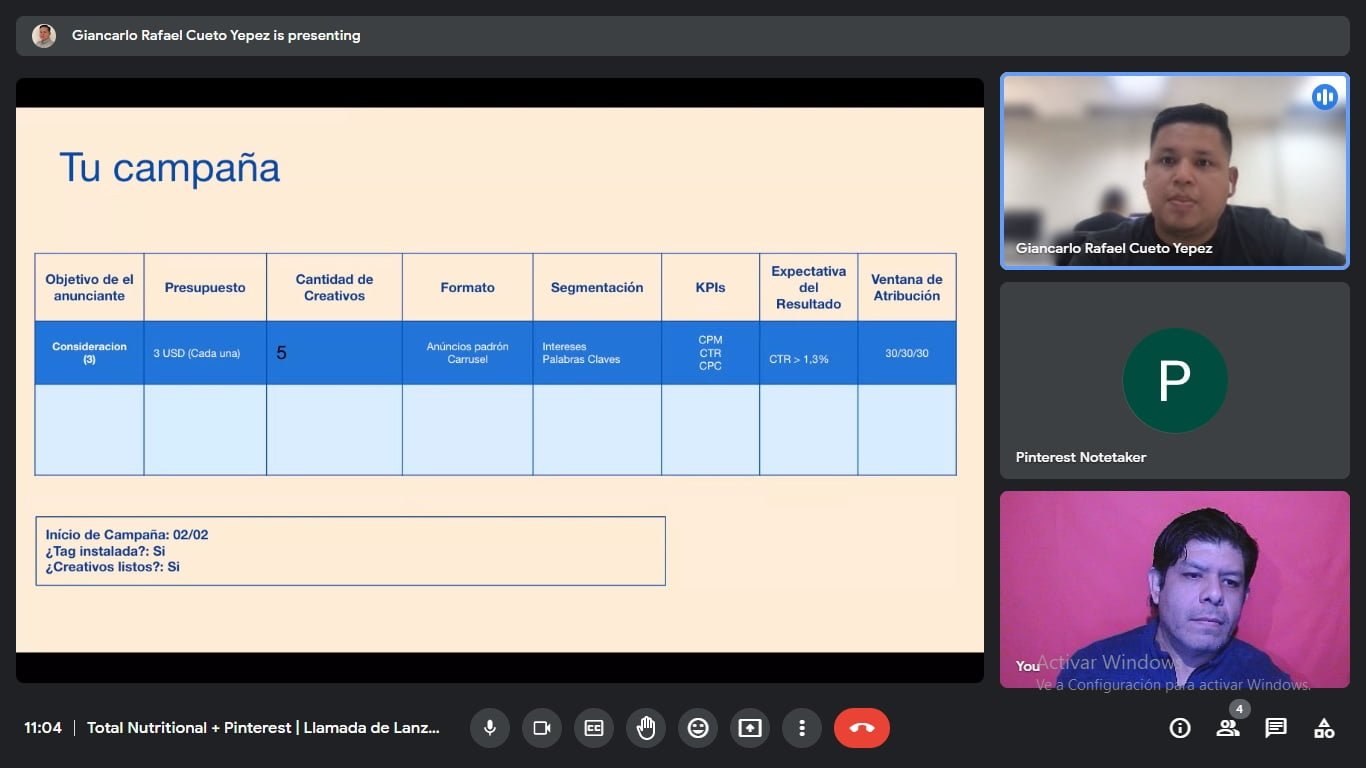 In addition to our Pinterest certification, we are also proud to highlight our experience as a Google AdWords Certified Agency. This dual expertise allows us to create comprehensive digital marketing strategies that encompass both Pinterest and Google platforms, ensuring your brand receives the utmost exposure and captures your audience's attention across various channels.
At Sites4Marketing, our passion lies in helping businesses thrive in the digital realm. With our Pinterest certification and extensive experience in the field, we are poised to take your brand to new heights. Contact us today to learn how we can elevate your online presence and achieve remarkable success together.