Know the Fundamentals of Digital Marketing.
In the current technological age, it is essential to know the fundamentals of Digital Marketing to successfully develop any type of business and be able to reach the largest number of people.
And it is that the online world has become a very important part of our daily lives. Therefore, learning the basics of Digital Marketing will be the first step in finding innovative ways to connect with your audience, especially if you want to grow digitally.
Just as in traditional marketing there are the 4P's (Product, Price, Place and Promotion) , in the fundamentals of Digital Marketing we have the 4F's: flow, functionality, feedback and fidelity.
According to Philip Kotler, the American marketing economist and considered the father of modern marketing, he highlights that the "Internet has fundamentally changed customers' notions about convenience, speed, price, product information, and service. Resulting in marketers a new way to build a value relationship with customers.
With the intention of helping you increase your visibility and reach in the online environment, below we will explain the 4F's of Digital Marketing to create an effective and long-term campaign. As well as build a successful brand. Also we will tell you about other elements or principles of digital marketing that you must take into account.
Know the Fundamentals of Digital Marketing.
1. Flow
This is the first fundamental of digital marketing. Flow refers to the interactivity of a company's website and social networks and how these provide added value to the customer experience.
In digital marketing, the content of social networks or a brand's website is usually the first interaction with potential clients, so  it is necessary definitely to make a good impression from the beginning. First, the content must be attractive to capture the attention of consumers and especially, it must be able to differentiate itself from the rest.
2. Functionality
This foundation of digital marketing is one of the most important! browsing a website should definitely be very intuitive, easy, comfortable and above all useful for users. If your page is difficult to navigate, it is very likely that people will give up buying your products and services.
3.Feedback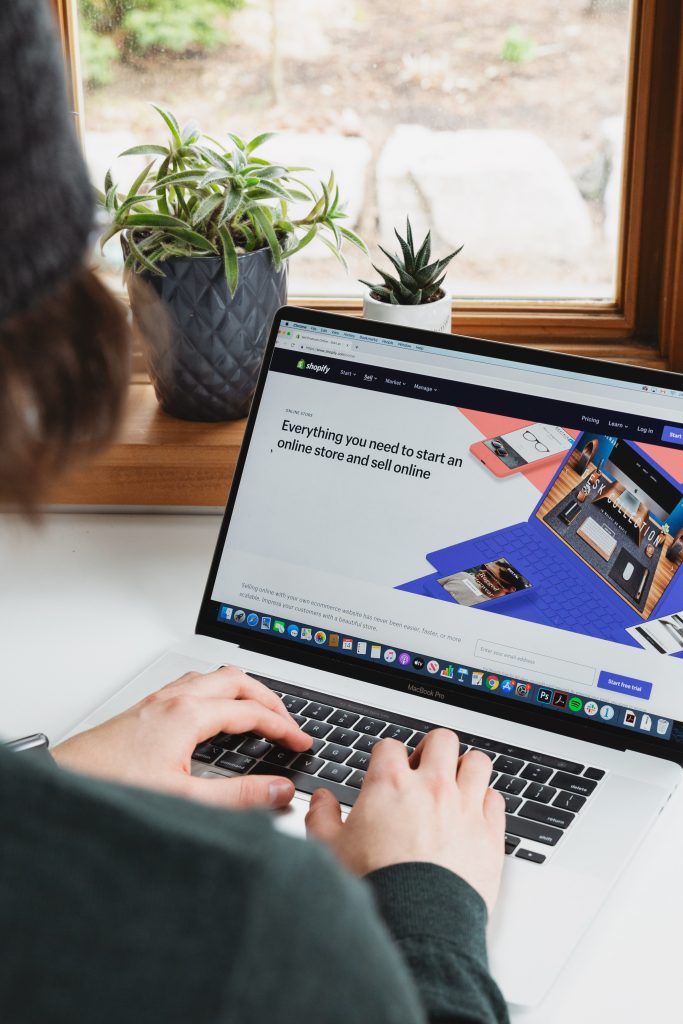 Within a digital marketing strategy it is very important to listen to your customers. Taking customer feedback into account is essential for any area of ​​your business. Today, thanks to technology, we are connected and it is much easier to know the comments of consumers. The feedback is almost automatic.
Creating a relationship between the brand and the user through active listening to consumers is an essential element in building a positive online reputation and creating satisfied and loyal customers, which brings us to the last of the 4Fs of digital marketing.
4. Fidelity
Once you have fulfilled the first fundamentals of Digital Marketing, the last step is the relationship of loyalty between your business and customers. This is perhaps the most important step, as it will determine whether the customer wants to build a long-term relationship with your brand.
Loyalty or Fidelity are related to content marketing. This means that to have loyal customers, you need to constantly create valuable content on your website and social networks to have users wanting to view content about your brand, product or service.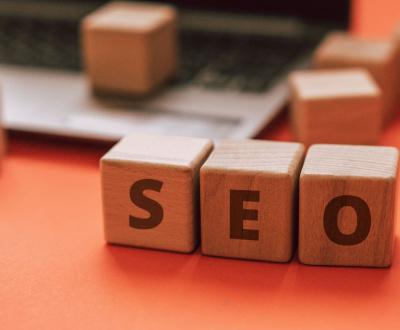 Why SEO Is Important for Business Ah, the digital landscape, a wild…