womenstylestore.com is a website ready to sell Fashion womens´products. The site is built on a domain with 15 years old, with 187 Backlinks, is indexed in Google & Domain Valued in $1,036 USD. It has Products with excellent reviews and high quality.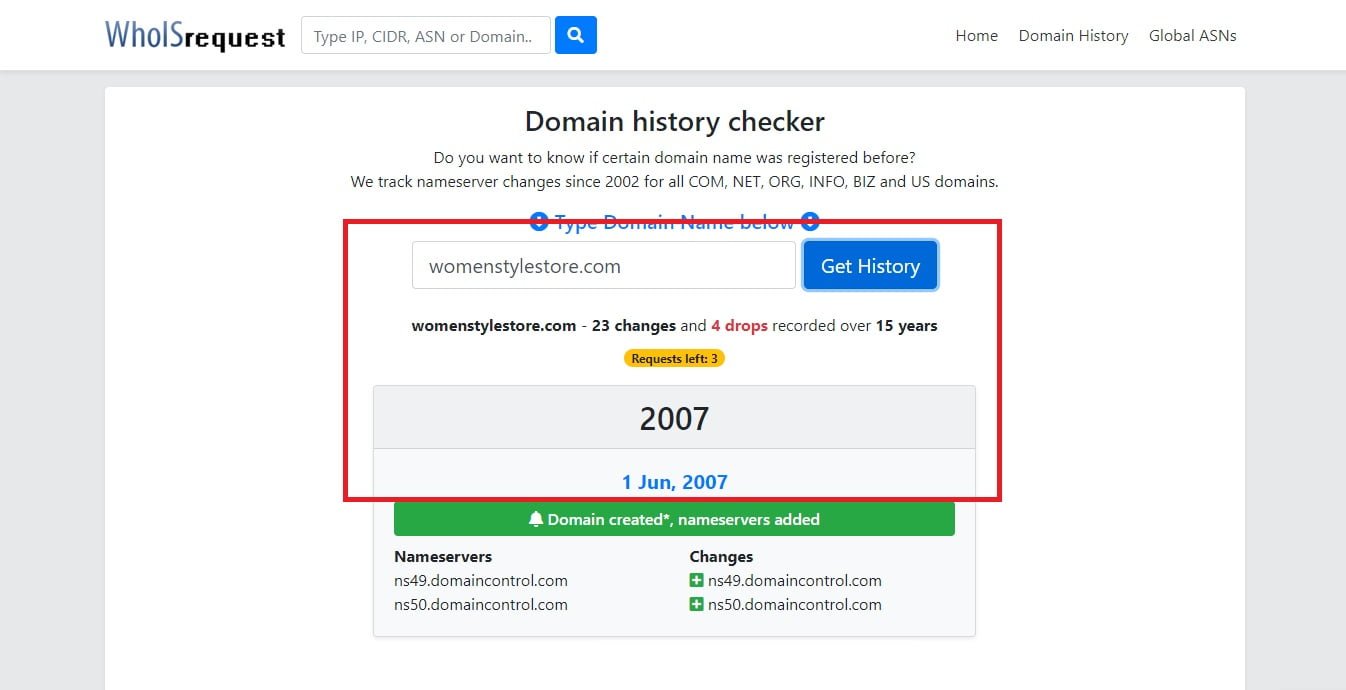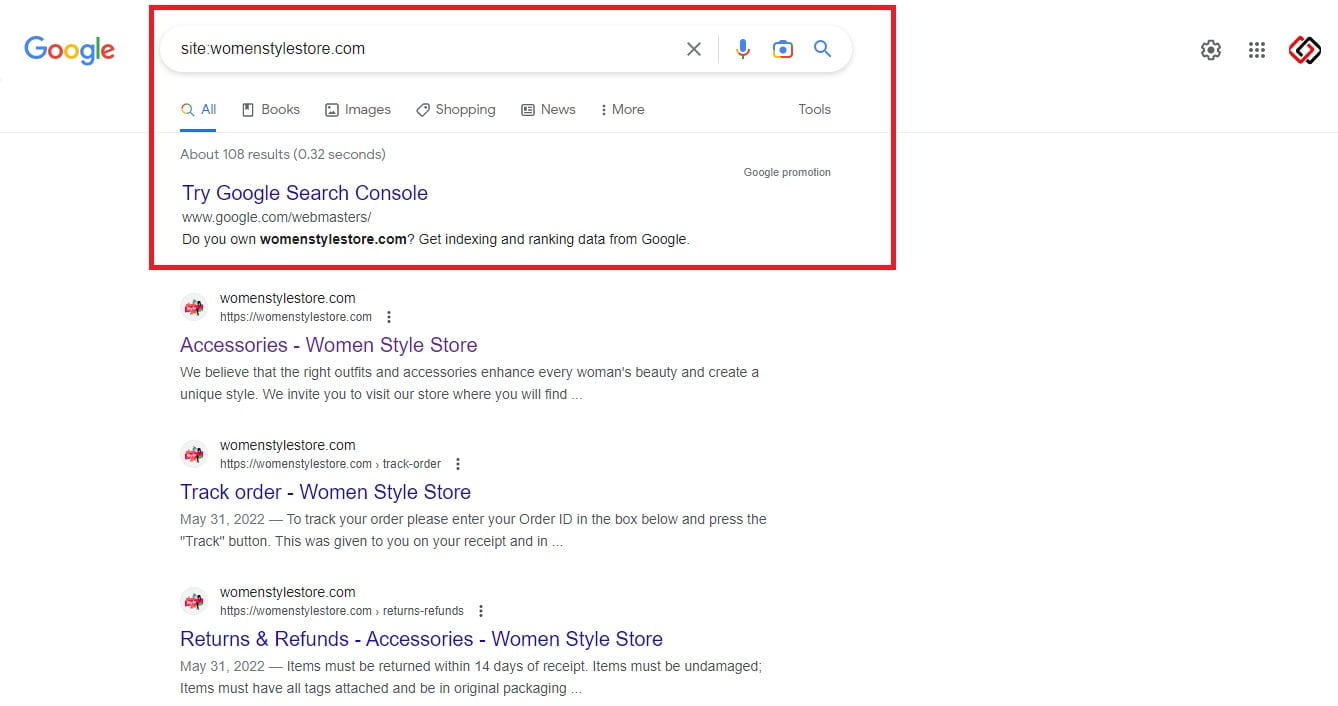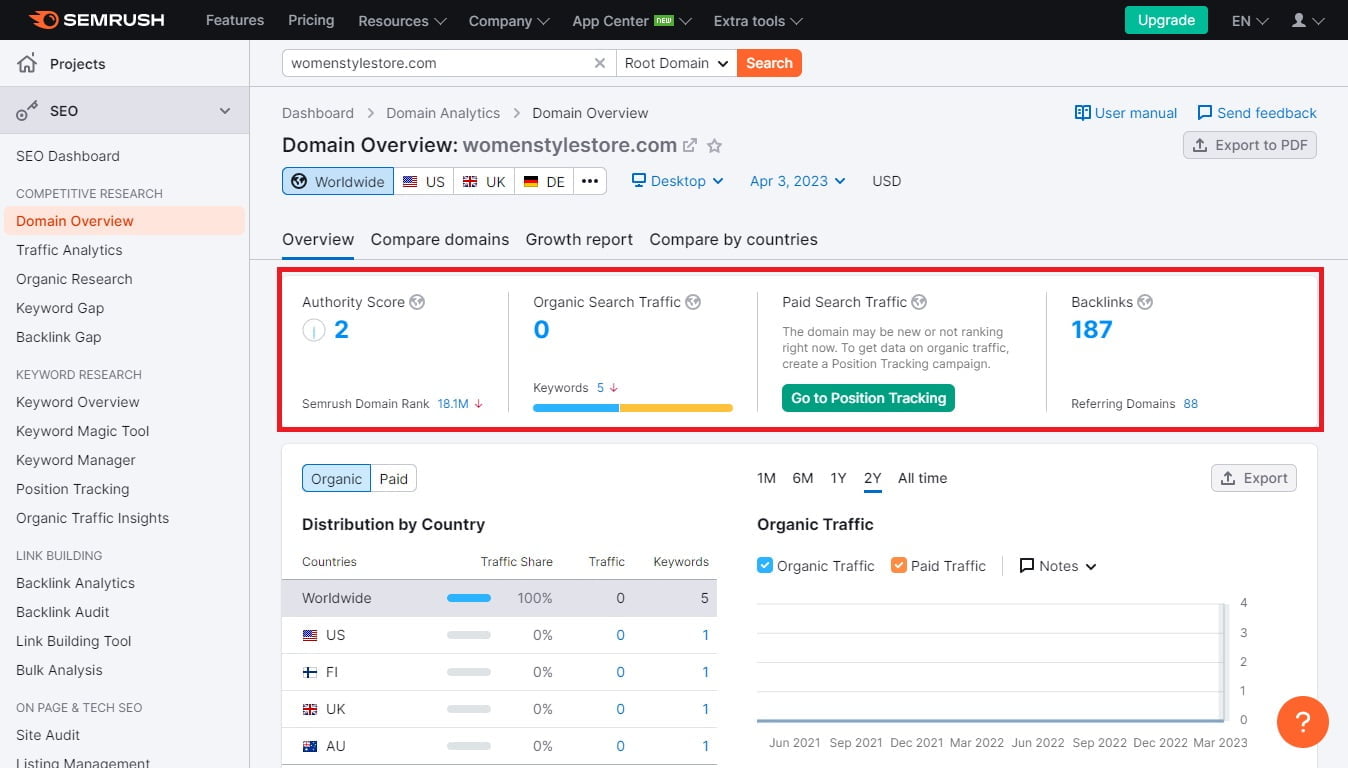 Age Domain
womenstylestore.com - 23 changes and 4 drops recorded over 15 years
Google Domain Age - the first date Google crawled and indexed the website.
HOW GOOGLE CALCULATES DOMAIN AGE by Google's Matt Cutts>>> Watch Video Here.
All claims of offering an aged domain are clearly defined in this auction description.
Aged domains have established incoming back-links, indexed pages and authority. This is something experienced SEO experts search for when building niche websites because it offers a valuable jump start in SERP placement.
Analytics
USERS: 
SESSIONS:
BOUNCE ROUTE:
SESSION DURATION:
.
Backlinks Report:
The following report was generated on the day: 23-March-2023
AUTHORITY SCORE: 2

EXTERNAL BACKLINKS: 187

ORGANIC SEARCH TRAFFIC: 0
PAID SEARCH TRAFFIC: 0
Get new blog posts by email: